Striving for maximum return on Intelligence investments?
Start with a quick and standardized audit/review of your current intelligence operation!
Complete a web survey > Take part in a few interviews > Digest report
The envisaged project duration is only two to three weeks from start to finish and it is delivered at a fixed price.
We have a limited budget!
How can that budget be used for maximum impact?
We have too few people!
How to best allocate our time for optimal results?
The two questions above tend to apply to any area of business addressed, and Market & Competitive Intelligence (MCI) is certainly no exception.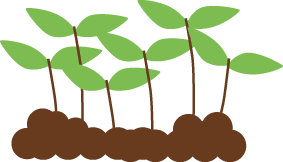 This audit service is based on the Gardens of Intelligence™ framework and includes a comprehensive online survey and interviews based on the survey results.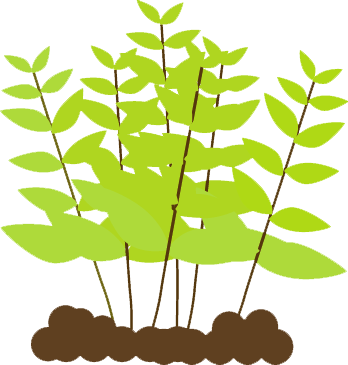 The aim is to enable companies to visualize and prioritize their MCI budgets, resources, and development efforts for optimized return on investment.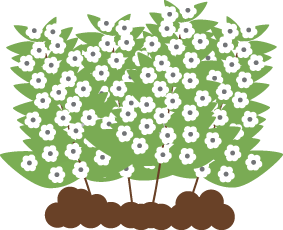 The final delivery includes a report with recommendations, an online Q&A session, and a copy of the book Gardens of Intelligence™.
Contact us for a discussion about your audit and MCI investment challenges.
The Gardens of Intelligence™ framework used for the Audit
The ITP model
Developing and evolving MCI capabilities is an act of balancing its three key resources: Information, Technology, and People.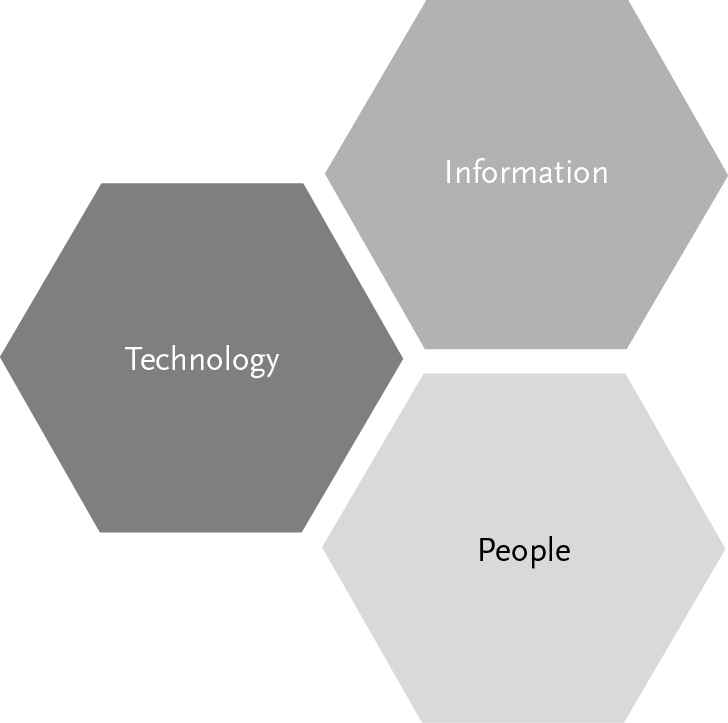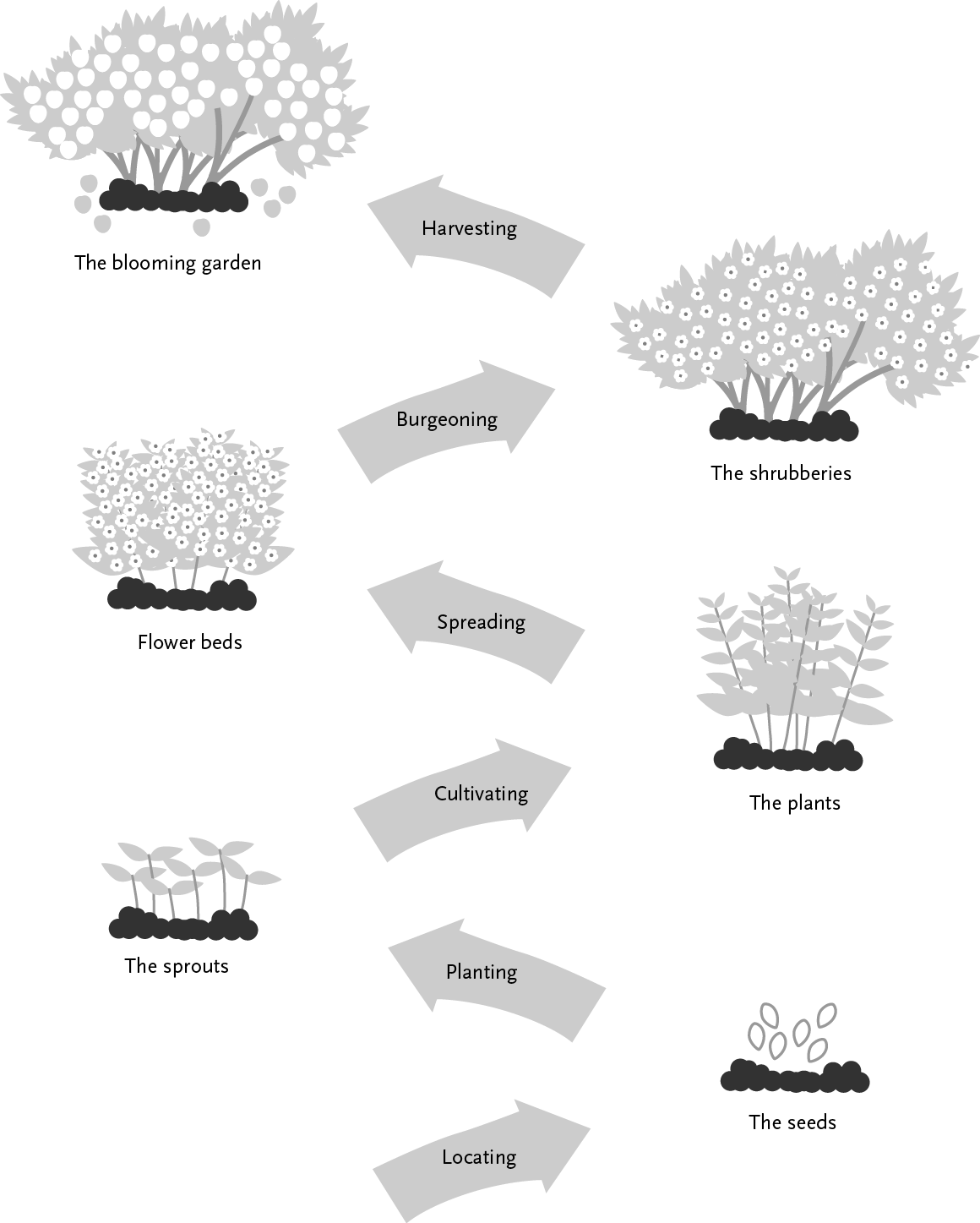 The Gardens of Intelligence™ development phases.
Making sure development efforts are in sync with available resources and capabilities is key to embarking on the best development phase.
The intelligence-web components
The Intelligence Web is a modern suitable way of working in a continuous, non-sequential web or network of information and analytics exchange, always driven by corporate vision and strategy.